Stock-Aware CRM for
Sales Teams
The 7 Deadly Sins of
Stock-Aware CRM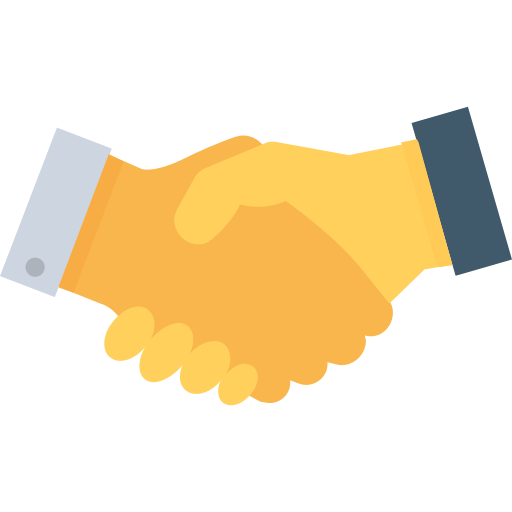 Every organisation wants a high-performing Sales team, but how do you go about achieving it in a B2B product business?
Discover
Whether you've already implemented a CRM or are weighing up your options, here are 7 of deadly sins to avoid when it comes to Stock-Aware CRM!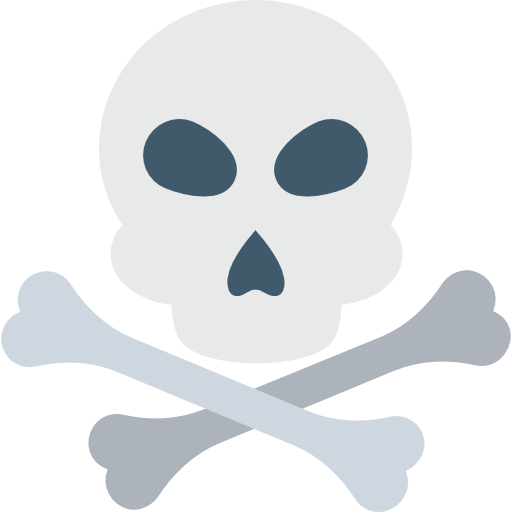 What is "Stock-Aware "CRM"?
You sell products B2B - either distribution or wholesale, or you're a manufacturer, distributing your own products, and you want to increase sales. But not just any CRM will do...here's why!
Learn More
Read