Why a traditional CRM is not the answer
It's one thing to say you need to increase your CLTV. It's another to actually achieve it. And when teams are tasked with increasing sales and better serving their customers, they often think a CRM is the solution to their problems.
But not just any CRM will do.
Prospect: The only Stock-Aware CRM focused on increasing CLTV
Traditional CRMs are good at helping you qualify and close new leads, but they're designed for exactly that: large, one-off opportunities that could take months to close. They're not designed to help you develop long-term relationships, generate repeat orders, or maximise CLTV.
Enter Prospect, the only Stock-Aware CRM designed specifically for Wholesalers, Distributors, and Manufacturers that take repeat orders and want to maximise CLTV and increase sales. Prospect CRM has all the features you need to manage your orders and customers in one place and unlock the value you've been missing: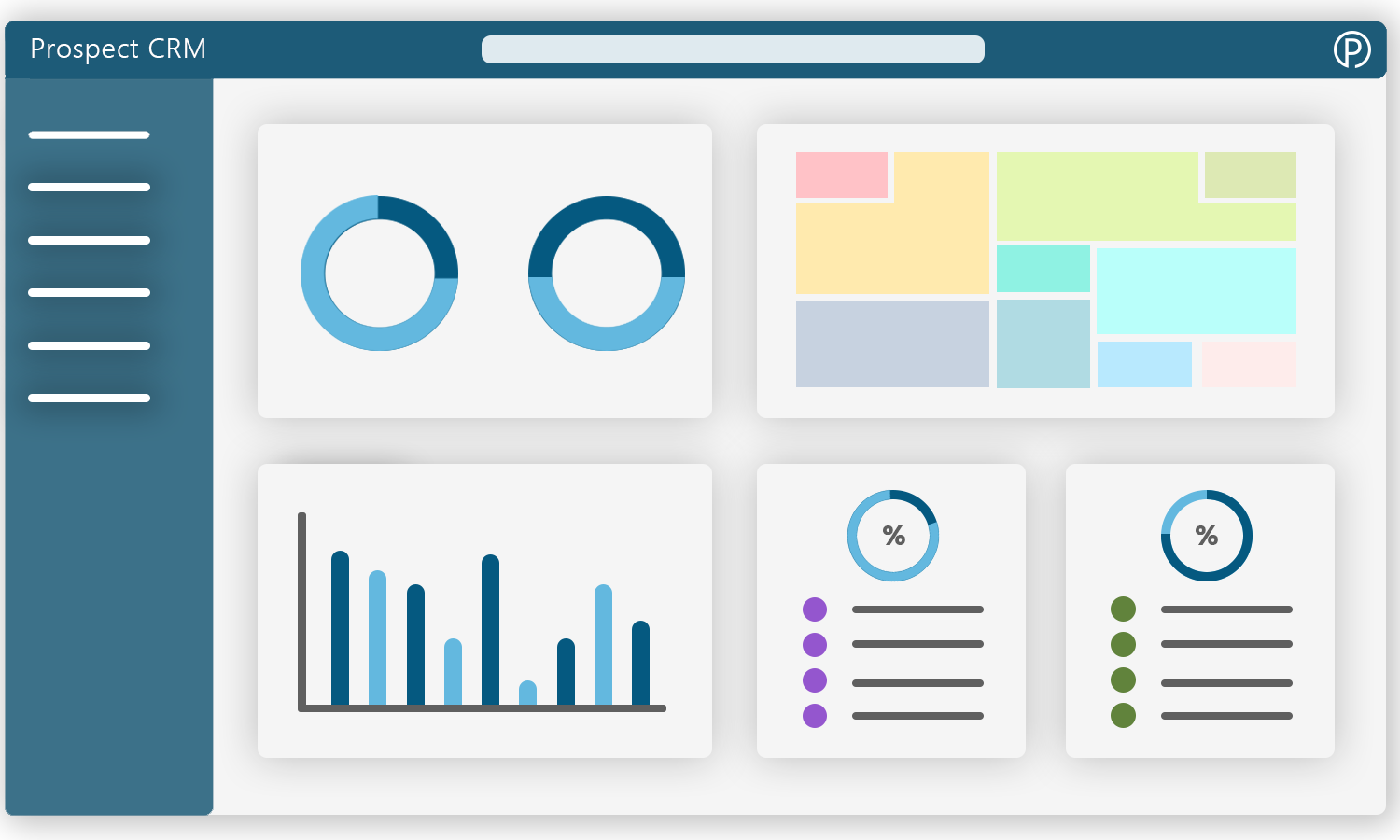 Prospect analyses your customers by recency (how recently they ordered), frequency (how often they order), and monetary value (how much they spend) to define categories like Champions, At Risk, and Hibernators. This industry-specific analysis means your team can jump in at the right time to turn one-time transactional customers into long-term relational customers and advocates.
Recency, Frequency, and Monetary value (RFM) analysis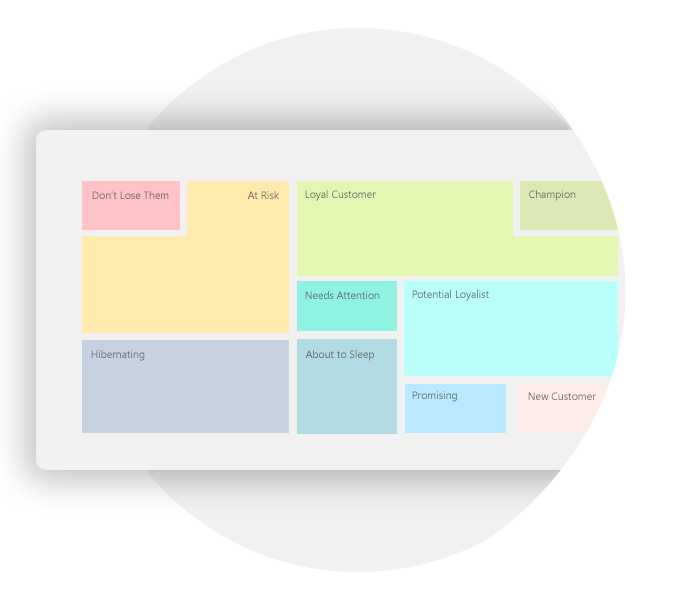 Did a customer place a smaller order than usual or forget to place an order on their regular day? Did they not receive a delivery due to some kind of error or suffer another service problem? Prospect notifies your team so they can sort out any issues and prevent customer churn.
Use the insights you gain from Prospect to effortlessly increase the order value for each customer. Identify gaps and opportunities with built-in "Magic Matrix" upselling and cross-selling capabilities.
Order value and frequency management
With centralised, real-time data at your fingertips, you'll be able to identify your most profitable customers and what they have in common. Use this knowledge in your marketing and sales strategies to identify your ICP (Ideal Customer Profile), allowing you to find and retain more loyal customers and power sustainable, repeatable, and predictable growth.
Comprehensive integrations
Prospect is completely integrated with your ERP or stock and inventory management system. View customers' purchase history, find prices, check stock levels, send quotes, and place orders – all from the same intuitive platform so you don't have to do the same tasks twice or constantly switch between systems.